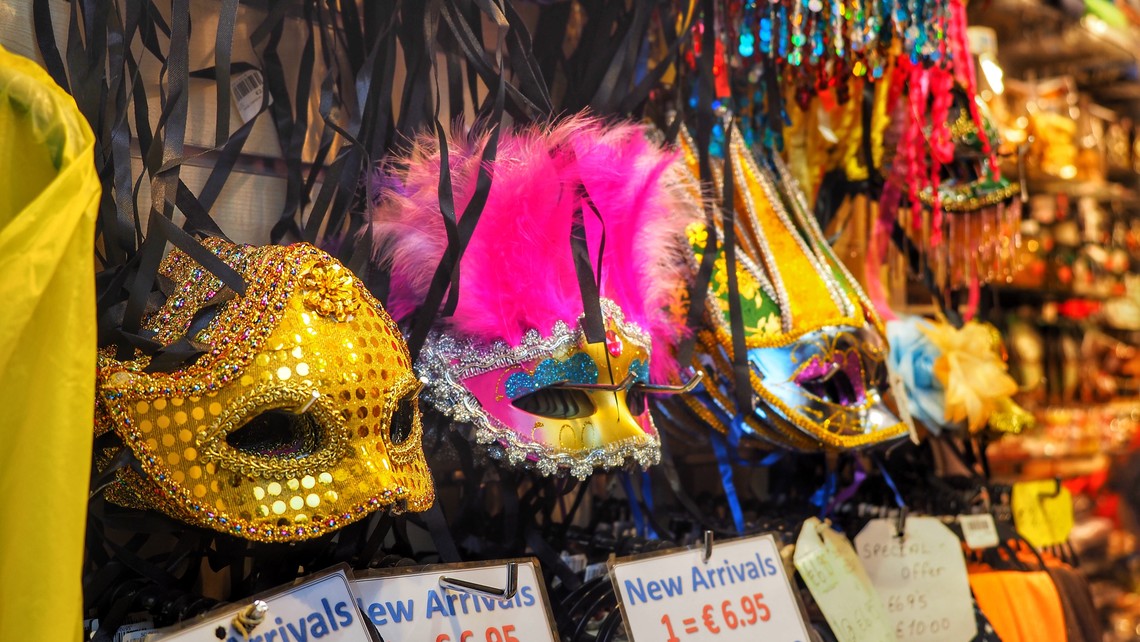 Date:
Tuesday, February 25, 2020 - 6:30pm
We will name out Modular and then celebrate Mardi Grass. Watch the renaming and revel on the day before Lent. Various ministries will be bringing finger food. Bring your Mardi Gras beads and masks and last year's Palms. We'll turn the Palms into ashes for Ash Wednesday. 
Estaremos renombrando a nuestro Modular y luego tendremos una celebracion del Martes Gordo o Martes de Carnaval. Sea testigo del cambio de nombre y difruta el ultimo dia de fiesta antes de la cuaresma. Varios ministerios traeran aperitivos para compartir, traigan sus collares, sus mascaras del Martes de Carnaval y sus palmas del Domingo de Ramos pasado, para hacerlas cenizas para el Miercoles de Cenizas.