There are so many awesome ways to grow deeper in your knowledge of the Faith over the Internet...
It's difficult to count them all.  Below, we've included some great resources you can check out. Some are free. Some cost a little bit of money. All are priceless!
Rachel's Vineyard Weekend Bilingual Spanish/English Retreat
Experiences of grief and pain are often unnamed and unspoken but both typically accompany abortion and miscarriage. Although the 2 experiences are different in some ways, often there are similar struggles. Women, men, and couples - anyone affected by pregnancy loss - are encouraged to attend the Rachel's Vineyard Retreat.
Are you or a loved one experiencing homosexual/lesbian attractions and looking for answers within the Catholic Church?
The Diocese of Oakland offers support to persons with same-sex attraction and their loved ones through the ministry of Courage, an apostolate of the Roman Catholic Church. In Courage you will get to know men and women who share in your concerns.

Formed.org is like a Catholic Netflix, bringing awesome movies and programs into the comfort of your home.

The United States Conference of Catholic Bishops (USCCB) is an assembly of the hierarchy of the United States and the U.S. Virgin Islands who jointly exercise certain pastoral functions on behalf of the Christian faithful of the United States. The purpose of the Conference is to promote the greater good which the Church offers humankind, especially through forms and programs of the apostolate fittingly adapted to the circumstances of time and place. This purpose is drawn from the universal law of the Church and applies to the episcopal conferences which are established all over the world for the same purpose.

Catholic Answers at Catholic.com provides a free powerhouse of articles, audio, and video on various topics of the Faith.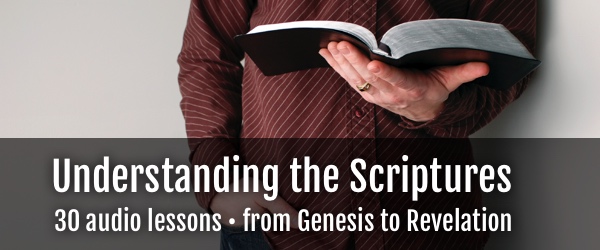 The Understanding the Scriptures Podcast provides a 100% free Bible study that takes you through the entire Bible from Genesis to Revelation. You can listen on your smartphone while driving!

Featuring the acclaimed work of Bishop Robert Barron, WordonFire.org is an excellent source of online videos, study programs, DVDs, books, lectures, CDs, and articles.

Catholics United for the Faith has created more than a hundred Faith Facts on just about every topic you could imagine!


The Knights of Columbus provide a free study course at CatholicHomeStudy.org, which is mailed directly to you, at no cost! The study consists of 9 books (and workbooks) that highlight the major tenets of the Catholic Faith. Topics such as the Mass, Mary, the Bible and Prayer are explained in an easy and relatable style that appeals to people of all ages. Throughout your reading, you will have online support and tutors to answer all your questions and concerns.